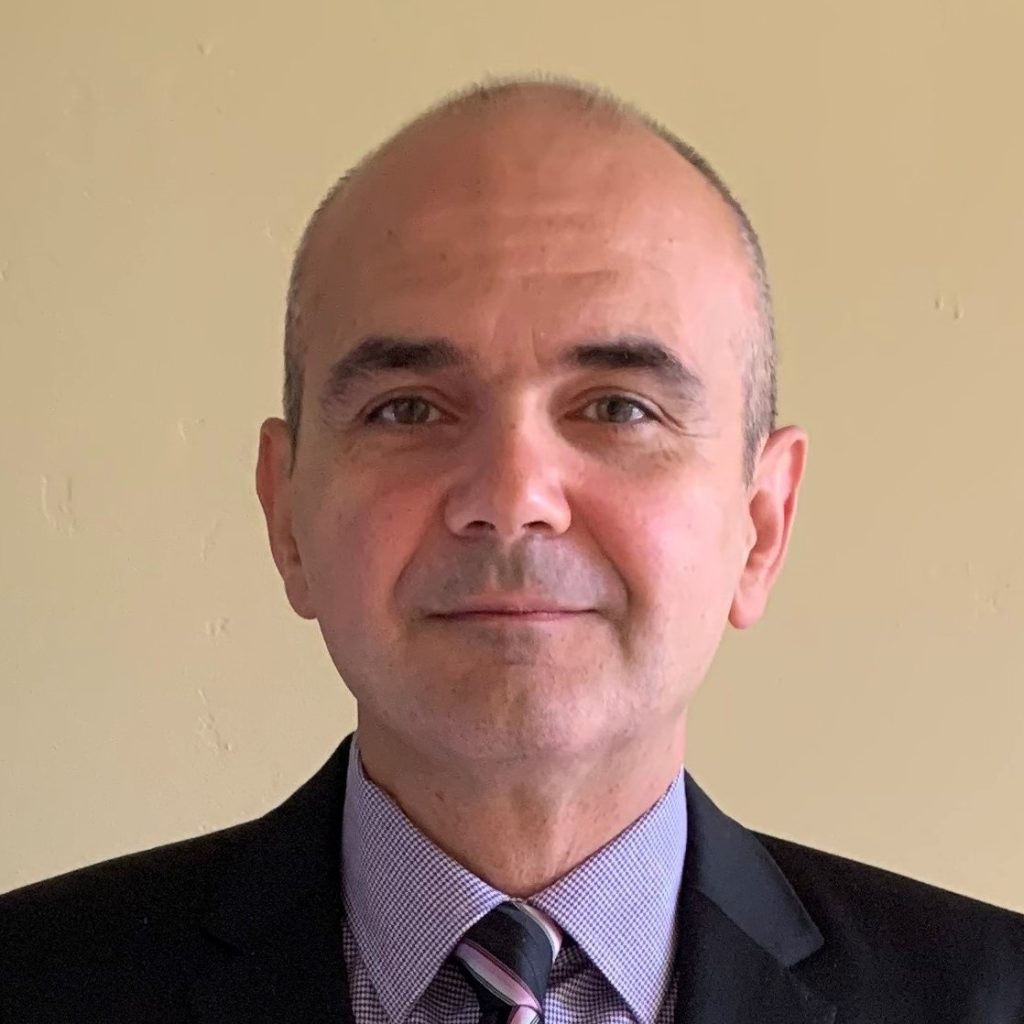 Aleksandar D. Damnjanovic
Radio Working Group Chair
Aleksandar is the Radio Working Group Chair and is Principal Engineer and Manager at Qualcomm.
Aleksandar D. Damnjanovic received Doctor of Science degree in electrical engineering from the George Washington University in 2000. He joined Ericsson Wireless Communications Inc in San Diego in 2000, where he worked on cdma2000 base station controller development. In 2003, he joined Qualcomm Inc, San Diego, where he worked on 3G, 4G and 5G cellular standards, prototyping of 3GPP Long Term Evolution (LTE) network where he led MAC system design efforts, and most recently 5G NR-U. He is a co-author of a book "The cdma2000 System for Mobile Communications".  His research interests include interference management, medium access, shared spectrum, network MIMO, and private and relay networks. He currently attends and contribute to ETSI BRAN and FCC TAC future of unlicensed. Also, he attended 3GPP2 WG3, 3GPP RAN 1 and 3GPP RAN 2.