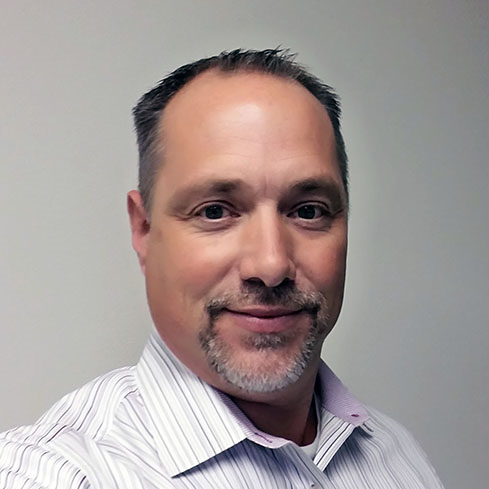 Patrik Lundqvist
Marketing Working Group Chair
Director, Technical Marketing, Qualcomm Technologies, Inc.
Patrik Lundqvist is part of Qualcomm's technical marketing team where he focuses on 4G/5G wireless evolution topics. He started his career in research and standardization and was involved in the development of all flavors of 3G standards. As a product manager, he later developed infrastructure products such as radio base stations for both CDMA2000 and WCDMA. He has been driving technical innovation in a wide area of topics from air-interface technologies to computer vision as exemplified with over 30 US patents. Patrik holds a Master degree in Electrical Engineering from the Royal Institute of Technology in Sweden and a Master of Business Administration from Duke University.